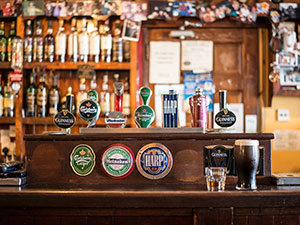 Pubs And Restaurants
Places To Visit
There are restaurants and pubs for everyone around us, just take your pick.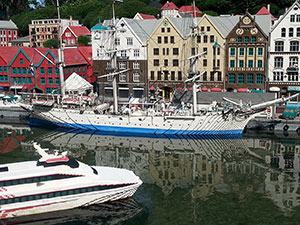 Local Attractions
Places To Visit
There are a number of local attractions within a 60-90 minute drive of Alfold e.g. Thorpe Park and Legoland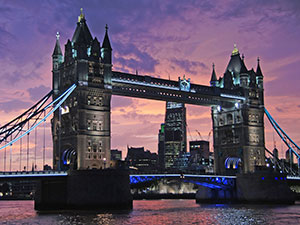 London
Places To Visit
London is a great place for a family day out and only an hours drive away making it easy to reach.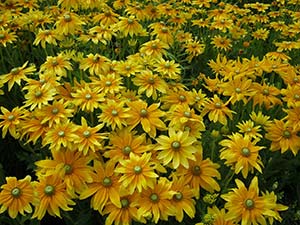 RHS Wisley Gardens
Places To Visit
The Royal Horticultural Society or RHS is a beautiful place to visit.