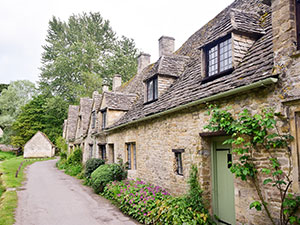 Local Villages
Places To Visit
There are some beautiful villages all around us here at Glamping Holiday, why not take a look around?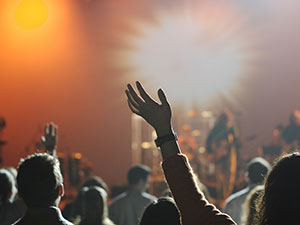 Guilfest
Local Events
Guilfest is a musical event held just down the road.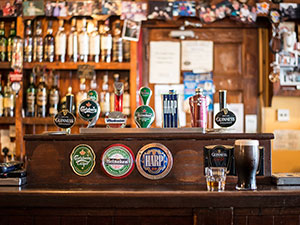 Pubs And Restaurants
Places To Visit
There are restaurants and pubs for everyone around us, just take your pick.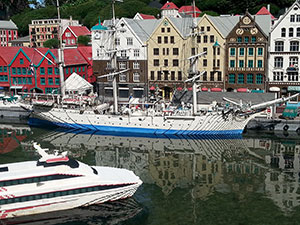 Local Attractions
Places To Visit
there are a number of local attractions within a 60-90 minute drive of Alfold e.g. Thorpe Park and Legoland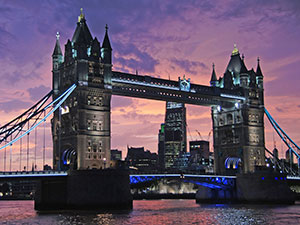 London
Places To Visit
London is a great place for a family day out and only an hours drive away making it easy to reach.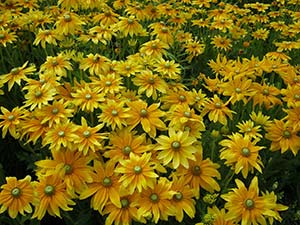 RHS Wisley Gardens
Places To Visit
The Royal Horticultural Society or RHS is a beautiful place to visit.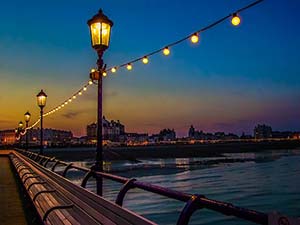 Brighton
Places To Visit
Brighton is a great sea side city with enjoyment around every corner.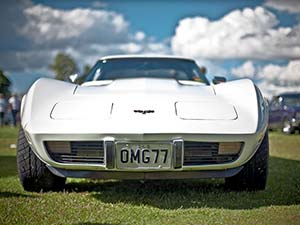 Brooklands Museum
Places To Visit
The birthplace of British motorsport and aviation.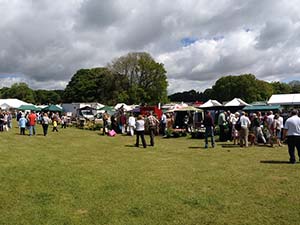 Blindley Heath Country Show
Local Events
Blindley Heath Country Show is a great annual event is surrey and has been running since 2005.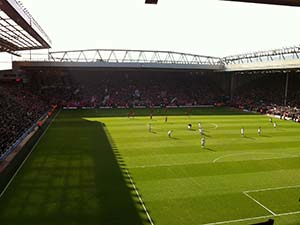 Professional Sport
Sports
With cites like London and Brighton being close there is a large variety of professional sports for you to watch.